Estop Solutions is Your Digital Growth Partner
We are a full-fledged Digital Agency meant to provide one-stop digital solutions for various automation, machining, and manufacturing industries.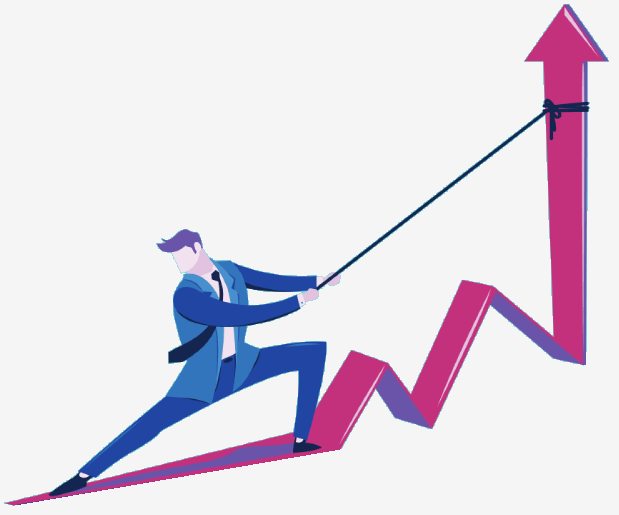 Estop Solutions is the decisive factor behind your success! We are is a digital agency, established in 2015. We have a team of creative and passionate people including Engineers, Writers, Marketing experts, Developers, and Designers. Estop Solutions offers one-stop solutions for the manufacturing and machining industries. The company offers services from Content Creation to Search Engine Optimization and Web Development to Digital Marketing. Moreover, we also offer design and digitizing services to our clients. We are your digital growth partner!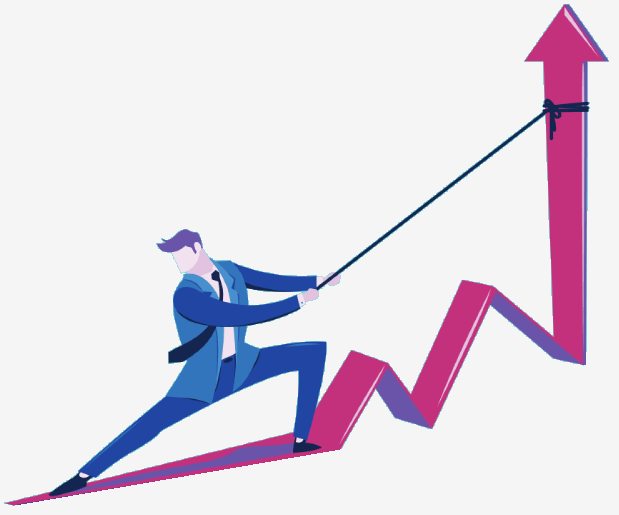 Review Text
Testimonial #1
Review Text
Testimonial #2
Review Text
Testimonial #3
Review Text
Testimonial #4
Review Text
Testimonial #5
Review Text
Testimonial #6
Below is the list of our most valuable customers around the world. We are mainly focusing on the machining, manufacturing, IT, automation, and textile industries of China, Germany, the USA, and Canada. Contact us now, and be one of our reliable clients.